Spicebird is a personal information manager based on Mozilla Thunderbird's code and it is a free and open source software.
It provides e-mail, calendaring and instant messaging. It can be used for personal or office use to access your email, calendar information and various instant messaging (or chat) accounts. The integrated instant messenger can connect to gtalk, yahoo, aim, icq, jabber and various other servers and protocols. It had a dashboard that provides gadgets for showing information about your new emails, your schedule for the day and many more. You can also add iGoogle gadgets here.
Sysadmin because even developers need heroes!!!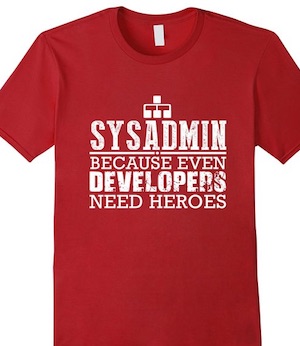 Share this on: