The award-winning Web browser is better than ever. Faster, safer, and easy to use, Firefox delivers a better Web experience and has been released a new version 2.0.0.4
What's New in Firefox 2.0.0.4
=> Security update: Various security issues have been fixed.
=> Windows Vista support – More enhancements and fixes for Windows Vista are included,
=> And much more
Download Firefox 2.0.0.4
=> Visit official website to download firefox
Related:
=> How to install firefox-2.0.tar.gz in Linux
Sysadmin because even developers need heroes!!!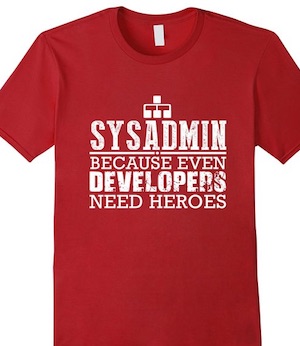 Share this on: