VirtualBox is a general-purpose full virtualizer for x86 hardware. Targeted at server, desktop and embedded use, it is now the only professional-quality virtualization solution that is also Open Source Software.
Features of VirtualBox
=> Open Source
=> Guest Additions for Windows and Linux (Mac OS X support under development)
=> Virtual USB Controllers
=> Remote Desktop Protocol
=> Shared folders etc
Download Link
Sysadmin because even developers need heroes!!!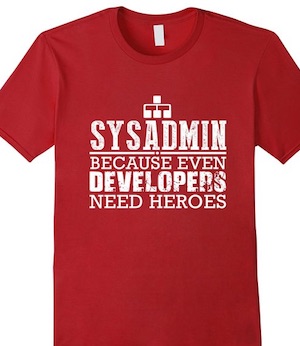 Share this on: