So many book reviews elsewhere on the net, so here are some of the good one:
Wicked Cool Java – Programmers and technical leads will love this book
Building Online Communities with Drupal, phpBB, and WordPress – Three popular web PHP based open source applications, it is fun to read and enhance your knowledge.
The ABCs of LDAP – a good book on LDAP
Postfix: The Definitive Guide – Anyone who works with Postfix should really read this book
Beginning Python: From Novice to Professional – Tour the Python language, from basics to advanced modules.
Enjoy
Sysadmin because even developers need heroes!!!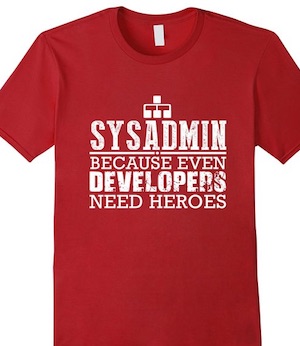 Share this on: