Fedora Core 6 has been released to mirror. You can see some screen shots and other information at Linux noob forum and here.
From the release note:
Fedora is a set of projects sponsored by Red Hat and guided by the contributors. These projects are developed by a large community of people who strive to provide and maintain the very best in free, open source software and standards. Fedora Core, the central Fedora project, is an operating system and platform based on Linux which is always free for anyone to use, modify, and distribute, now and forever.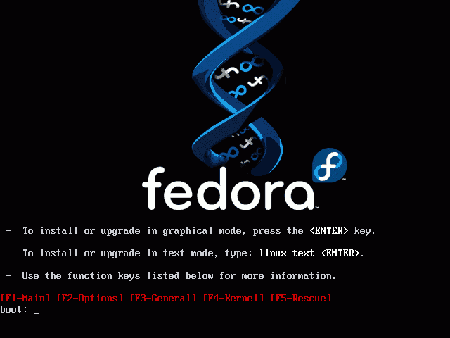 => Download Link [ more links here ]
=> Torrent download Link
Download, Install and Enjoy brand new FC 6 :D (found via Osnews)
Sysadmin because even developers need heroes!!!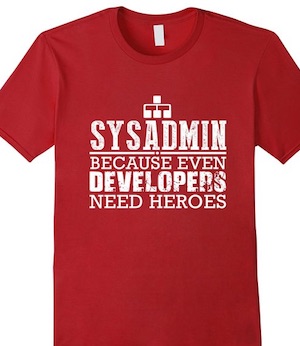 Share this on: