Mozilla Firefox 1.5.0.7 has been released. This release includes stability improvements and fixes for security vulnerabilities
From the site:
Firefox 1.5.0.7 is a security and stability update that is part of our ongoing program to provide a safe Internet experience for our customers. We recommend that all users upgrade to this latest version..
Sysadmin because even developers need heroes!!!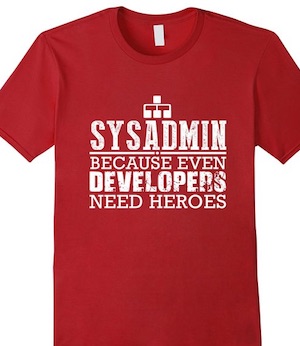 Share this on: