Go firefox go :)
Mozilla is aiming to create what may be the geekiest world record ever with its upcoming Firefox 3 browser release. With more than 14,000 improvements, Firefox 3 is faster, safer and smarter than before. Mozilla asking users to pledge to download the next full release of its browser on the day it is available so the release can set a Guinness World Record for the largest number of software downloads in 24 hours.
=> Set a Guinness World Record Enjoy a Better Web (via PCWorld)
Sysadmin because even developers need heroes!!!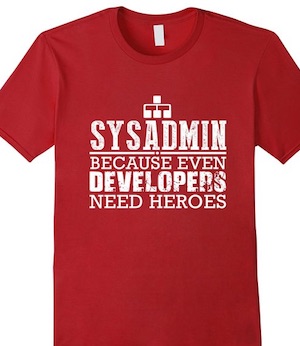 Share this on: