In Issue 12 of Free Software Magazine, Jerome Gotangco guides us through securing email communication and Yousef Ourabi shows us how to harden our Linux servers. Rosalyn Hunter introduces the GNU/Linux CLI for beginners and Terry Hancock explains LyX. We also get to have some fun when Robin Monks reviews some clones of a classic game: Tetris. And more.
Excellent go grab your copy (PDF format) today or read online.
Sysadmin because even developers need heroes!!!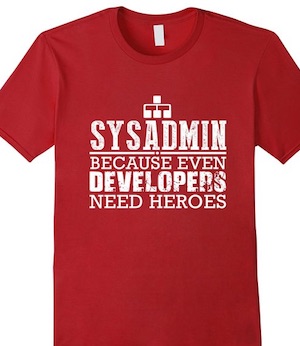 Share this on: