The Microsoft Internet Explorer Team sent a cake for the release of Firefox 2.
That's so nice…
On 10/24/2006 (the day Firefox 2 is released) the staff at Mozilla HQ in Mountain View, CA gets a very special delivery: a cake from Microsoft's Internet Explorer team :D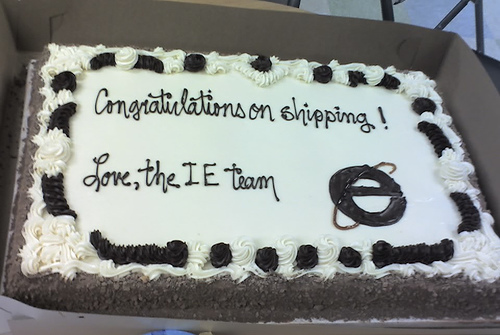 Flickr Photo credit jollyjake. Found via Fred webblog
Sysadmin because even developers need heroes!!!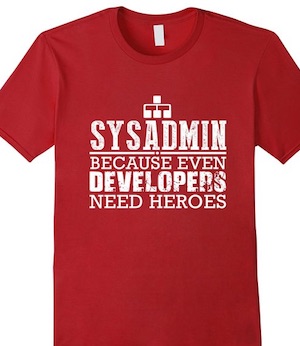 Share this on: