Finally, Google earth for Linux and MAC OS X v4.0 is here. Make sure you have flowing configuration to take advantage of Linux version:
Kernel 2.6 or later
glibc 2.3.5 w/ NPTL or later
x.org R6.7 or later
System Memory (RAM): 512MB
Hard Disk: 2GB free space
Network Speed: 768 Kbits/sec
Graphics Card: 3D-capable with 32MB of VRAM
Screen: 1280×1024, 32 bit color
Download google earth for MAC OS X and Linux here
Sysadmin because even developers need heroes!!!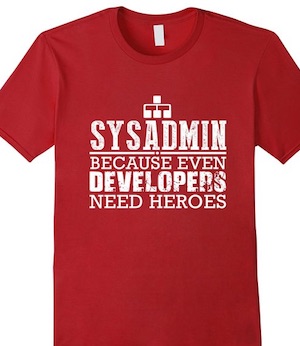 Share this on: