Internet search engine giant Google has given the Lanka Software Foundation USD 25,000 to drive open source software projects locally.
According this site, "Much of the funds will go towards new research and development projects, including work with open source database MySQL, the foundation said in a statement on Friday"
Read more at lankabusinessonline.com
According to LSF page IBM also donated some money to their project.
Sysadmin because even developers need heroes!!!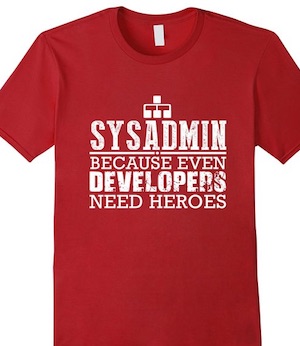 Share this on: