The Mozilla Foundation, a spin-off of former Internet heavyweight Netscape, has released what many believe will be the final version Firefox 2.0, the chief competitor to Microsoft's Internet Explorer :D
The version, called RC3 — short for Release Candidate 3 — sports several user-friendly features, including a sleeker interface with buttons that glow when a user positions the mouse over them.
But far more important are the new version's security features:
"Within the browser, managing security, managing phishing, managing trust is a huge issue," said Gartner's Charles Abrams, a specialist in current and next-generation Web strategies
Read more at Yahoo! news…
Sysadmin because even developers need heroes!!!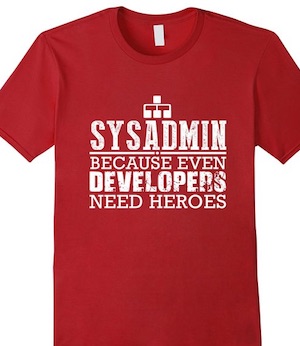 Share this on: