I use different Live distro for various purpose. Either you can save data on USB pen or hard disk partition. Most of the time all modification or downloads during a Live CD session is kept in RAM until system is rebooted… and then it's gone/lost.
However new live CD called SLAX allow you to save your session online :D This is very handy as I use multiple computers. Visit online to download CD and read more on webconfig online.
Sysadmin because even developers need heroes!!!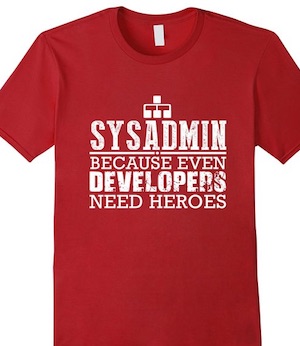 Share this on: