This article talks about little known or unknown Apache httpd log mods and tips.
Apache httpd's standard text logfiles are well understood and useful, but they don't always give you enough information to troubleshoot problems. Apache 2.x provides several new modules that produce more logfile information–the number of bytes transferred, the rewrite rule matching, which requests complete and why, and the complete output of all headers. Rich Bowen explores these options.
Making Apache httpd Logs More Useful
Sysadmin because even developers need heroes!!!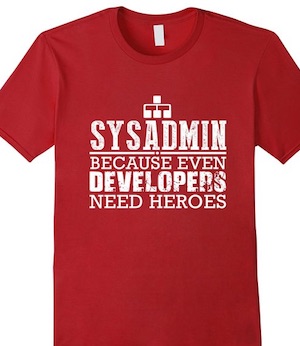 Share this on: