Let us say your have a long directory name called "A_VERY_ VERY LONG_ DIRECTORY_NAME_TO_ TYPE _ A _ B _C"…
So how do you change to a directory, which is having very long name without typing full name?
Simply use a wildcard character called * as follows
$ cd A_VERY_VERY*
Or type cd A_VERY and hit tab key to complete a directory name :)
$ cd A_VERY_VERY (hit tab key)
Sysadmin because even developers need heroes!!!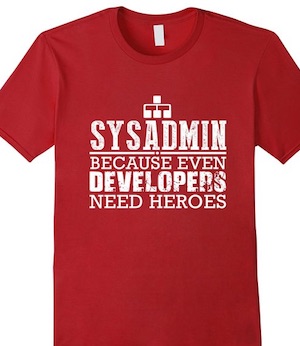 Share this on: