Twitter is a free social networking and micro-blogging service, that allows its users to send and read other users' updates (also known as tweets). Now, you can build your own Twitter like service using trillr1.

From the announcement blog:
Trillr is a Twitter-like microblogging service enhanced with user directory and group discussion features. It was born in November 2007 as a peer group experiment where Jan Brauer, Christian Pesch and I decided to create "something like Twitter" to learn more about the programming language Python and its web framework Django.

Setting up your own system requires some assembly. A README file explains the details. Expect 30 min of work or so. Trillr is a standalone web application usable with modern standard conforming web browsers (and the Internet Explorer). It uses a few bits of JavaScript here and there but should run just fine without it. It is not a product although it runs very stable for nearly a year now and has a great performance for 100+ users even on our tiny virtual Linux server also running the mysql database.
You can download trillr1 source code here.
Sysadmin because even developers need heroes!!!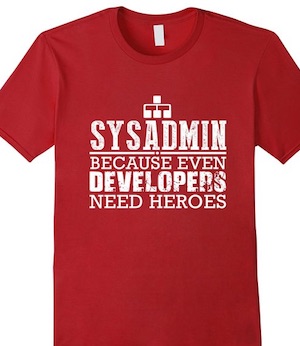 Share this on: