This is a nice and step by step guide for installing Oracle database server under CentOS Linux. The guide has plenty of screenshots:
During OS install both GNOME and KDE desktops were selected as well as all components of all available groups except "Virtualisation", "Clustering", "Cluster Storage" KDE Session has been selected for system login. Firewall and SELINUX have been disabled.
Installing Oracle 10.2.0.1 on CentOS 5.0 (x86_64) [Oracle DBA Blog]
Sysadmin because even developers need heroes!!!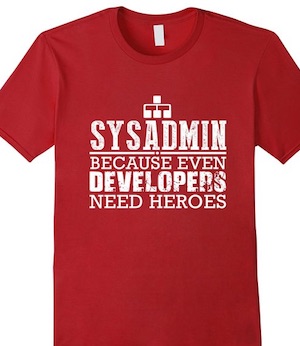 Share this on: