With GUI tool upgrading your existing Ubuntu installation is a piece of cake. You can only directly upgrade to Ubuntu 7.04 ("Feisty Fawn") from Ubuntu 6.10 ("Edgy Eft")
Network upgrade for Ubuntu desktops
This document provides instructions and notes on upgrading to Ubuntu 7.04 (Feisty Fawn), released on the 19th of April 2007:
1] Open System -> Administration -> Update Manager
2] A button on the top of the window will appear, informing you of the availability of the new release
3] Click Upgrade
4] Follow the on-screen instructions
This is an excellent tool. I'm currently upgrading my Desktop system…
Sysadmin because even developers need heroes!!!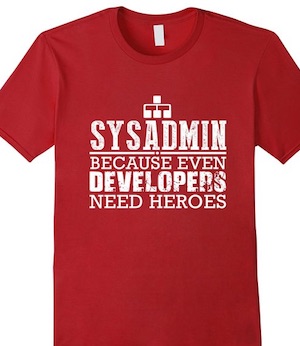 Share this on: