This article offers general information about how to use metadevices (i.e. virtual disks), with examples.
FTA "… A metadevice is a virtual disk created from many physical disks and available for applications as one disk. A metadevice is functionally identical to a physical disk in the view of an application. You can create a metadevice using Solstice DiskSuite software. In the Solaris 9 OS, "meta-tools" are available after install in the /usr/sbin/ directory (metatools are also available in the Solaris 10 OS). With Solstice DiskSuite software, metadevices are built from slices (disk partitions)…"
Sysadmin because even developers need heroes!!!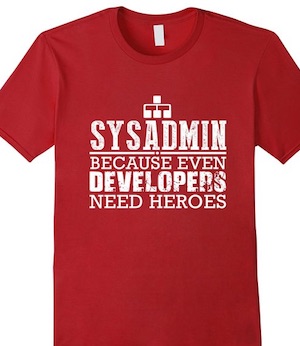 Share this on: