Brainbench offering all 500+ certification tests free — YES, FREE (includes UNIX/Linux certifications, shell, perl, php, scripting, windows and much more). You can join event between 2nd annual Bench Games between May 15 through May 31, 2006.
Here are some interesting questions to be answered during Bench Games II:-
Will this be the year that India overtakes the United States in IT certification? :D
Will Eastern Europe continue the certification surge initiated in 2005?
Will "The South" once again win the regional battle within the United States?
Will Linux and Unix certification prove more popular than Microsoft? ;)
Get a chance to win great prizes, including iPods and Brainbench subscriptions. Read more
Sysadmin because even developers need heroes!!!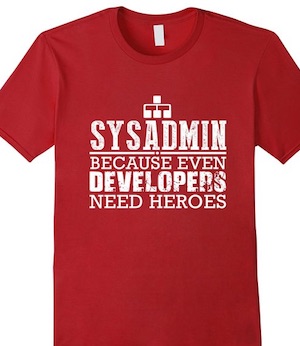 Share this on: