My new Dell 2707 27″ arrived two days ago. I was using 19″ Viewsonic LCD. New screen was automatically detected by Ubuntu Linux. All I had to do was switch to 1920×1200 screen resolution from old 1440×900. LCD screen is absolutely beautiful and provides sharp clear images.
27″ monitor was the first on my 2008 shopping list; second is Apple mac mini :D
Sysadmin because even developers need heroes!!!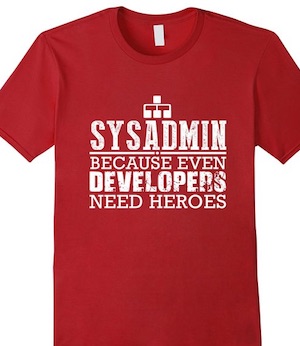 Share this on: