This guide offer 10 cool Linux desktops and how to make them; from the guide:
So you thought Vista's desktop looked slick? Or the latest Leopard desktop is coolest thing after sliced bread? Well you probably haven't been properly exposed to Linux's customizability. Linux is so flexibility is one of it's strongest selling points. With Linux you can easily even mimic Vista or Leopard totally free! Now I will take you through some of the coolest, freshest, fastest desktops I have come across.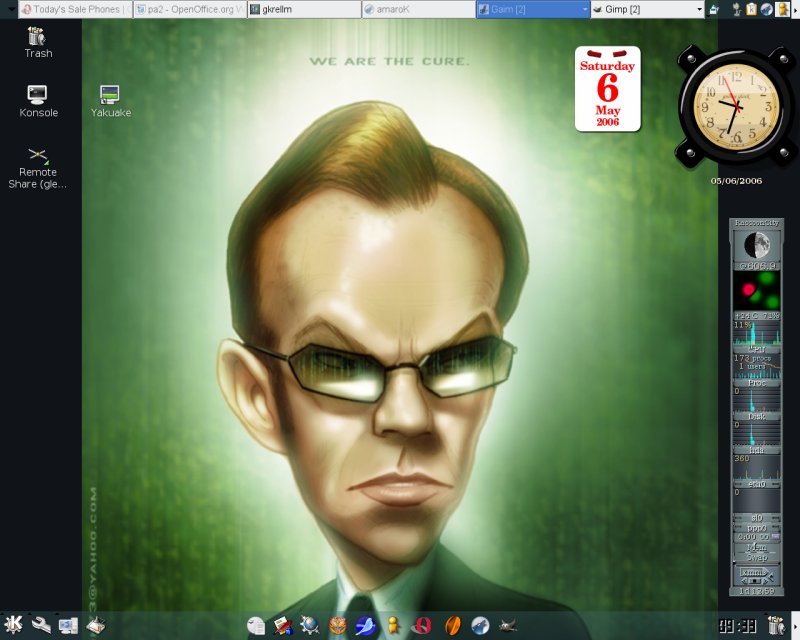 (Fig. 01: Agent Smith Meet KDE Effect)
=> 10 Slick Linux Desktops, and How To Make Them
Sysadmin because even developers need heroes!!!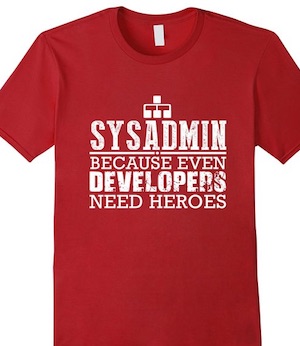 Share this on: