An independently-conducted study on reseller and system integrator adoption trends and attitudes around Linux suggest that Linux installations leads into good profits.
FTA, "The results of a poll entitled Linux in the Channel suggests resellers with an established practice around Linux-based solutions are experiencing sustainable and profitable revenues
The poll of more than 400 U.S. solution providers was conducted by the Institute of Partner Education and commissioned by AMD, HP, Levanta, and Novell."
=> Download this study paper (PDF version 370KB)
=> Read more at echannelline.com (via)…
Sysadmin because even developers need heroes!!!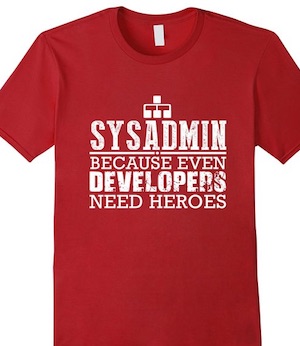 Share this on: