Recently, I went through lot of iptable stuff (and trouble) to protect my home computer connected via ADSL connection. However I did not find a single document (sure lot of stuff out on www/groups/how-tos et all), which basically illustrate or answer simple questions such as how to block all traffic, flush all iptables rules and so on under Debian GNU/Linux. So I decided sat down and document all the iptables rules in small series along with the scripts.
As per suggestion of Vivek, I am creating/developing a small iptables basis section. Please visit the iptables basis section before reading all of my iptables rules, scripts etc.
Sysadmin because even developers need heroes!!!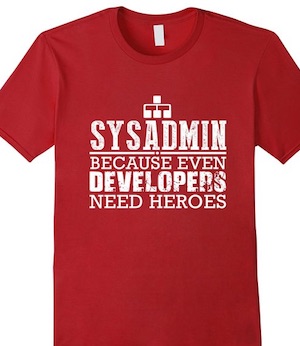 Share this on: