I was just answering a question on our forum:
When was Linux version 2.4 released?
A quick online search result into interesting set of information:
=> Google Linux kernel timeline (pretty accurate)
=> History of the Linux kernel
=> Linux distro time line graph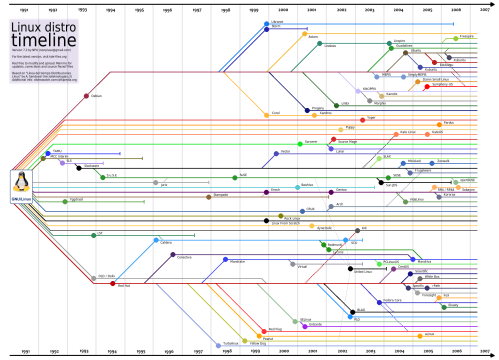 (click to enlarge)
On a related note try to read "Just for Fun: The Story of an Accidental Revolutionary" – a humorous autobiography of Linus Torvalds, the creator of Linux.
Sysadmin because even developers need heroes!!!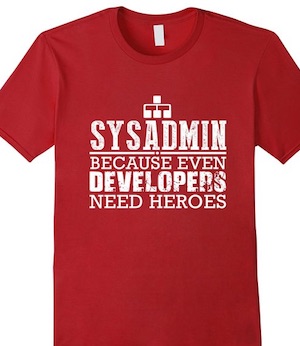 Share this on: