Red Hat has shipped a new version of its dnsmasq caching software to plug source UDP port bug. This could have made DNS spoofing attacks (CVE-2008-1447) easier. Dnsmasq is lightweight ultra fast dns cache server forwarder and DHCP server. It is designed to provide DNS and, optionally, DHCP, to a small network.
This update has been rated as having moderate security impact, to upgrade your software, type the following command:
# yum update
This software only available under RHEL 5 / CentOS Linux 5.x. If you are using Debian / Ubuntu Linux, enter:
# apt-get update
# apt-get upgrade
Sysadmin because even developers need heroes!!!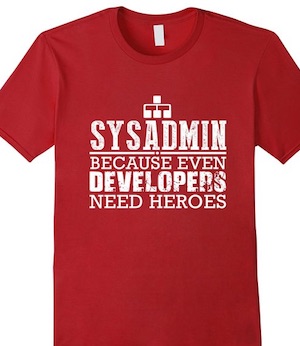 Share this on: