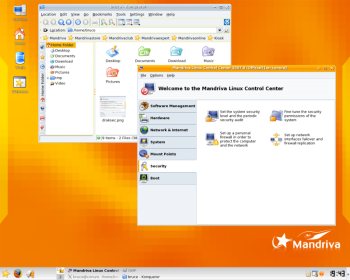 Linux.com has published a nice review of Mandriva 2007. This is a very nice update to the Mandriva Linux distribution, IMPO.
From the article:
Beginning with an easy-to-use installer and booting into a well-thought-out desktop, Mandriva 2007 provides an environment that is aesthetically consistent and makes new users feel at home. Where Mandriva 2006 failed to provide an appropriate level of support for more advanced users, Mandriva 2007 includes prominently displayed tools for configuration from the desktop. Although these tools are marred by sluggish package management and an unhelpful security rating system, as well as instability on some machines, overall Mandriva 2007 re-establishes the distribution as one of the most advanced desktop experiences in GNU/Linux.
Sysadmin because even developers need heroes!!!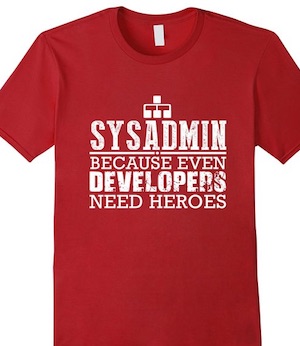 Share this on: