Few hours left for FIFA world cup final match. May the best team win :). Today is Sunday and I have a holiday.
Update: It is official; Italy is FIFA world cup 2006 champion. I must say it was one of the best world cup finals I ever seen.
Sysadmin because even developers need heroes!!!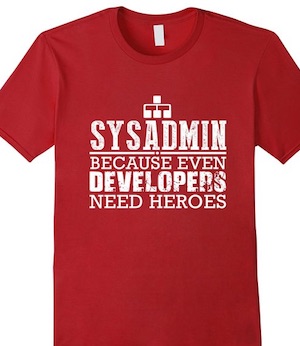 Share this on: