Recently updated/posted Linux and UNIX FAQ:
=> Linux remove or clear the last login information
=> Search all the Linux man pages for a particular command or text
=> What files are in a RPM package?
=> Howto: Linux add remove a Linux kernel modules / drivers
=> Restrict certain users log onto a system via SSH server
=> Squid NTLM authentication configuration using ntlm_auth
=> Find files by access, modification date under Linux or UNIX
=> Ubuntu Linux vsftpd ftp service / server install, configuration howto
=> Linux SATA controllers not recognize my attached hard disk devices
=> Delete text or paragraph between two sections using sed
=> Unix command to find CPU Utilization
Sysadmin because even developers need heroes!!!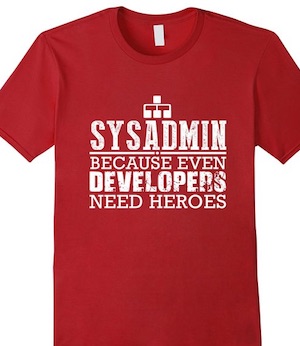 Share this on: