Couple of quick question answered by me:
=> Show all running processes in Linux
=> Debian or Ubuntu Linux runlevel configuration tool to start service
=> up2date command to update Redhat enterprise Linux (RHEL) howto
=> Howto: configure xinetd service under Linux or UNIX systems
=> Blank screen during a Linux graphical installation
Enjoy!
Sysadmin because even developers need heroes!!!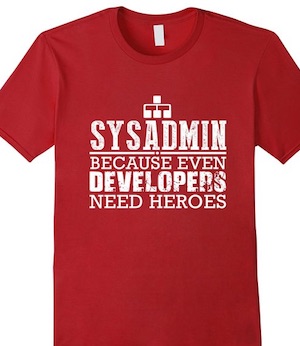 Share this on: