Recently updated/posted Linux and UNIX FAQ:
=> Why Linux usernames with capital letters not working or accepted by adduser command?
=> Linux Duplicate packages when querying the rpm databases
=> FreeBSD add a user to group
=> Monitor or sniff Apache http packets
=> Access Windows Shares from Linux
=> If sshd is restart will any connections be disconnected
=> How to detect ARP Spoofing under UNIX or Linux?
Sysadmin because even developers need heroes!!!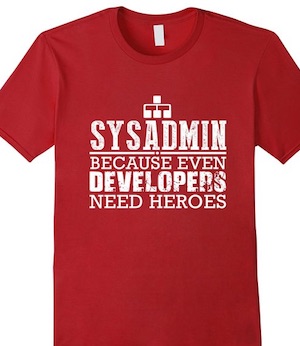 Share this on: