Recently updated/posted Linux and UNIX FAQ:
=> Linux format external USB hard disk Partition
=> Ubuntu Linux install or add php gd support to Apache
=> Connect to SQL Server from command prompt – list tables and database
=> Ubuntu Linux play encrypted DVDs
=> Red Hat Enterprise Linux how do I add a new hard disk for backup?
=> Make an exact duplicate of a NTFS filesystem partition under Linux
=> Postfix limit incoming or receiving email rate
=> How to test or check reverse DNS
=> Move or migrate user accounts from old Linux server to a new Linux server
=> Create a mysql database, tables and insert data
=> Linux, UNIX set the time zone on a per user basis
=> PHP Linux installation or php upgrade howto
=> Change vsftpd ftp server port 21
=> Linux Null route an attackers ip
=> grub.conf for Windows vista or xp dual boot
=> Sun Solaris mount ISO CD image with lofiadm
Enjoy!
Sysadmin because even developers need heroes!!!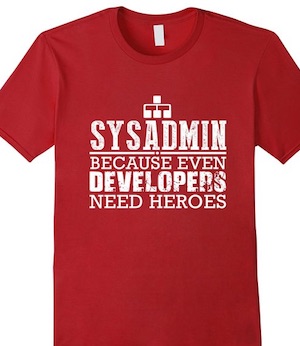 Share this on: