Hello to all nixCraft friends everywhere. Wishing each one of you a very happy and prosperous Diwali:
"May the blessing of the Lord, always be with you!!!
May your life sparkle with joy, success & wellbeing!!!"
Hope the light of this festive period shines in all of your life and open source movement forever.
Diwali is a major festival of lights (just like Christmas) in India. But it is not only a festival of lights but also a special occasion to worship Lord and purchase new goodies. I have brought myself a new Dell 6400 laptop (1 GIG/ T2300 Intel Dual Core, 15″ etc and it is powered by Ubuntu Linux ) :)
A typical household celebrates by purchasing new cloths, gold, gifts,makes (and exchanges) sweets, sends greetings to each other and yes we celebrate Diwali with lots of fireworks :D
I have holidays till Monday. I will be spending time with my family and friends this year :D
Sysadmin because even developers need heroes!!!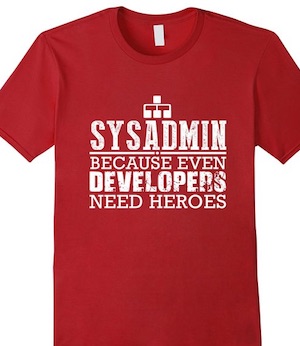 Share this on: