This is a new project to show hardware vendors (and for other new users) that there are a lot of BSD users out there. :D
From the site home page, "The mission of this site is to compile semi-accurate numbers for advocacy and marketing of the *BSD operating systems.
More specifically, we are trying to demonstrate to hardware and software vendors out there that *BSD should be viewed as a serious operating system, not just as a hobbyist system, for support (ie. hardware drivers) purposes.
We are designing the system so that FreeBSD, NetBSD, OpenBSD, and DragonFlyBSD can participate and benefit."
=> Visit bsdstats.org for more information. (via OsNews)
Sysadmin because even developers need heroes!!!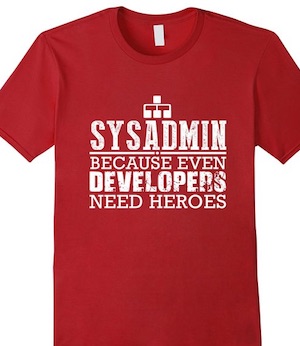 Share this on: