Finally OpenBSD 3.9 was released today. You can download it from official site. This is a partial list of new features and systems included in OpenBSD 3.9.
I guess it is time to upgrade our rock solid Firewall :) and don't forget to donate money to OpenBSD project so that the project will keep going.
Sysadmin because even developers need heroes!!!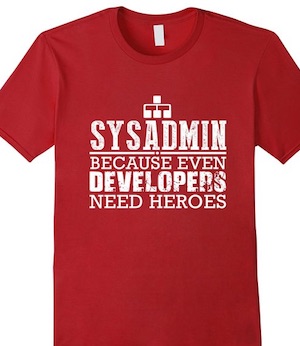 Share this on: