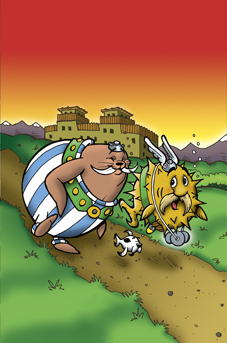 My favorite super-duper ultra secure OpenBSD v4.0 available for download.
The current release is OpenBSD 4.0 which was released Nov 1, 2006. From the release note:
The OpenBSD project produces a FREE, multi-platform 4.4BSD-based UNIX-like operating system. Our efforts emphasize portability, standardization, correctness, proactive security and integrated cryptography
=> Download link (FTP, HTTP, AFS and RSYNC mirrors)
Sysadmin because even developers need heroes!!!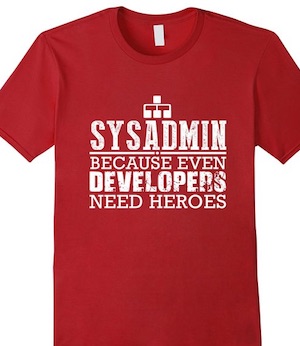 Share this on: