This is sad news as reported by Slashdot. Both OpenBSD and OpenSSH plays very big role in an enterprise computing today. From the article, "What I want to point out what a lot of people don't seem to realize is that OpenSSH development is paid from the same pool of money as OpenBSD. OpenSSH is in use by millions around the world however, the revenue stream just simply is not there. This is where other projects could help. Without naming entities or projects by name, there are others out there that are sitting on some cash. It would be wonderful if these entities could share some of the wealth to keep us going".
As a system administrator, I am aware of importance of both of these projects. Linux gets lots of attention and sponsorship from big IT companies such as IBM, HP, Red Hat, Novell etc. But when it comes to *BSD projects we don't see such sponsorship. So send all your donations to OpenBSD project today. See Slashdot discussion.
Sysadmin because even developers need heroes!!!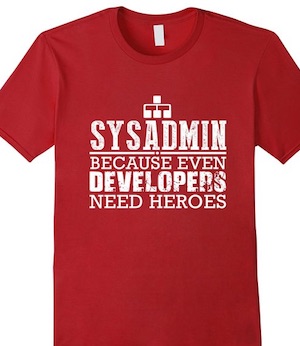 Share this on: