My favorite scripting language – perl v5.9.4 released :)
According Oreilly blog, it includes impressive enhancements to the regex engine, more improvements in Win32 support, the underpinnings of a Perl 5 to Perl 6 translator, and a few more features backported from Perl 6.
Sysadmin because even developers need heroes!!!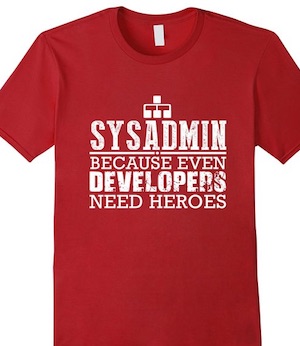 Share this on: