Practical Extraction and Report Language is hackers and sys admin's # 1 choice language :)
This site offers examples – perl one liners for command line use, a summary of important perl command line arguments, and how to convert between 1-liners and full Perl scripts. This page assumes the reader has a reasonable amount of Perl experience.
Sysadmin because even developers need heroes!!!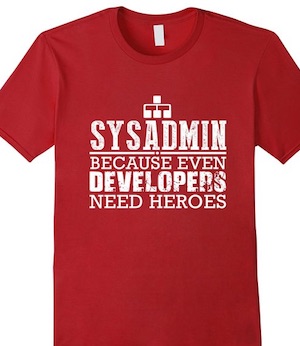 Share this on: