This is one of the coolest guest book written in php/MySQL. You can download software from smartisoft website. Only problem is it does not show you admin url by default. Here is url that you need to use it!
YOURPASSWORD is stored in your config.php as variable $adminpass! Have a fun!!!
http://www.domain.com/guestbook/guestbook.php?action=admin&admin=YOURPASSWORD
Sysadmin because even developers need heroes!!!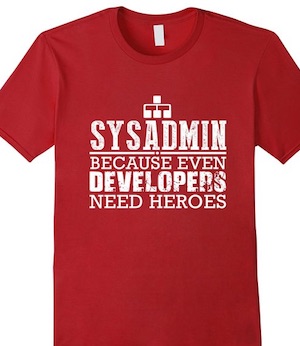 Share this on: