Rebecca Fernandez tells us about podcasting with open source software.
FTA, "…On the other hand, podcasting has become intricately tied to various proprietary file formats and software. The vast majority of audio files are sent in MP3 format. People get their favorite shows through iTunes and listen on iPods, jamming needlessly in a proprietary iWorld…

Did you know that podcasts can be produced, fed to RSS feeds, downloaded, and heard in OGG format… on Mac, Windows, and Linux?…"
Sysadmin because even developers need heroes!!!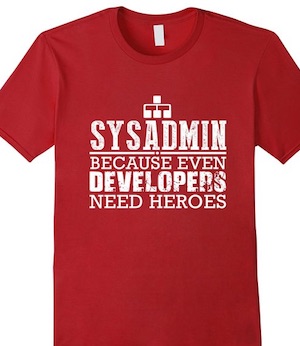 Share this on: