Maintenance services that give direct access to servers and devices for administrative purposes. Please vote your common remote maintenance services such as SSH, X Windows, VNC, and Microsoft Terminal Services etc:
Note: There is a poll embedded within this post at left sidebar, please visit the site to participate in this post's poll. The poll is located on left sidebar.
Sysadmin because even developers need heroes!!!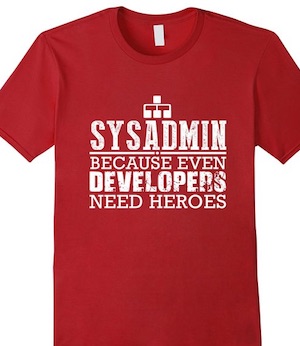 Share this on: