fc-list is a quick and handy command to lists fonts and styles available on the system for applications using fontconfig. You can use fc-list to find out whether particular language font is installed or not.
To list all font faces:
$ fc-list
To lists font faces that cover Hindi language:
$ fc-list :lang=hi
Output:

Samanata:style=Regular
Gargi_1.7:style=Medium
FreeSans:style=Medium,navadno
Chandas:style=Regular
Lohit Hindi:style=Regular
Sysadmin because even developers need heroes!!!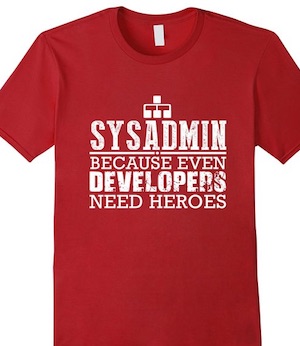 Share this on: