Django is an open source web application framework, written in Python, which loosely follows the Model-View-Controller pattern.
This is the online version of The Django Book, a free book about Django. This book is licensed under the GNU Free Document License.
You can read it online here and send the feedback to author :)
Sysadmin because even developers need heroes!!!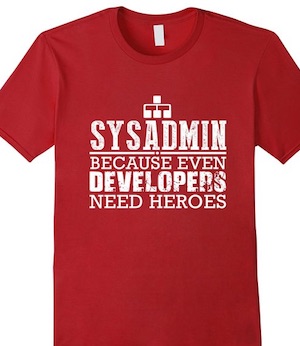 Share this on: