Redhat made some changes to its website. New design is sleek and looks quite good.
Today or may be tomorrow Redhat will release version 5 of its enterprise Linux distribution.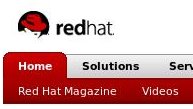 I've tested RHEL 5 beta version and noticed following changes
=> Apache 2.x
=> PHP 5.x
=> MySQL 5.x
=> XEN Support
=> YUM support
=> And other tons of new features
=> Redhat.com
Sysadmin because even developers need heroes!!!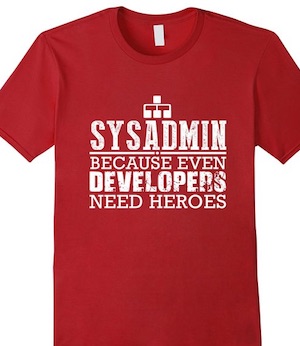 Share this on: