There are many kinds of Linux-related books. Some instruct readers on design philosophies and programming principles, others are "beginner" books written in layman's terms, and then there are administration and security guides. Linux in a Nutshell, 5th Edition is a desk reference — not something you'd read cover-to-cover, and you wouldn't want it to be your only source of Linux-related information, but it's handy to have around if you use the GNU/Linux operating system on a regular basis.
Read the review here
Sysadmin because even developers need heroes!!!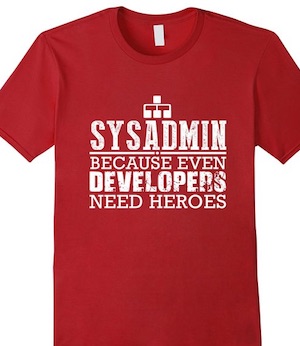 Share this on: