Here is an interesting Slackware review and some helpful hints about the newly released Slackware Linux version 12:
I'm big fan of Slackware Linux, I have used it since the 9.0 version, and I am very happy with this distribution, in the beginning was challenging to setup mostly because I was a newbie, today I am installing and reviewing the recently released version 12
On a related note use SlackBook project book to get you started with the Slackware Linux operating system.
Sysadmin because even developers need heroes!!!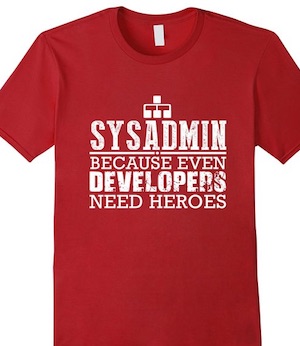 Share this on: