The userdel command deletes a user account from the system and makes the appropriate account-related changes to the system file and file system.
Use userdel command to remove user account rockyjr (but not home directory only remove entry from /etc/passwd and /etc/shadow files)
# userdel rockyjr
Pass -r option to userdel command to remove users home directory and login information:
# userdel -r rockyjr
Sysadmin because even developers need heroes!!!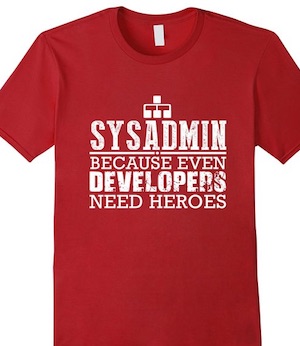 Share this on: