I am quite familiar with holiday home on wheels but Sun is offering your data center on wheels.
Sun Microsystems believes many customers will prefer to buy data center equipment in convenient shipping container-sized modules rather than building more expensive and elaborate buildings on their own. It plans to show off the idea, called Project Blackbox, at its Menlo Park, Calif., facilities on Oct. 17.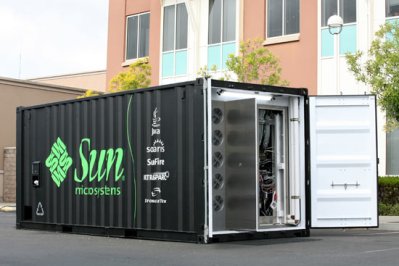 Found via Slashdot.
Sysadmin because even developers need heroes!!!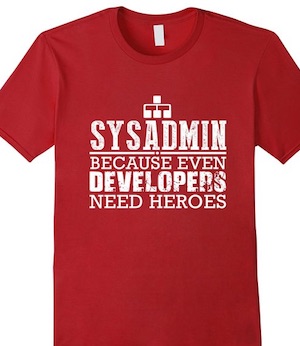 Share this on: