Sun Microsystems plans to release the first update to Solaris 10 by the end of the year, adding an overhauled start-up process, software update feature and performance improvements.
It includes following features:
Newboot – A grub like software that can boot different operating system such as Linux/Windows/BSD (dual boot)
Sun Update Connection – A completely refreshing way to keep your systems up to date and secure like up2date from Red Hat and Windows update from Microsoft
Read full article
Sysadmin because even developers need heroes!!!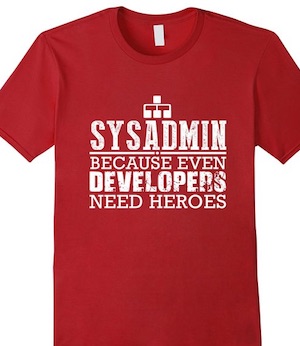 Share this on: